Cavasinni Collection
Celano, Torino, Roma, Milano
We collaborate with Italian industrial designer Daniel Cavasinni to bring you the most contemporary and unique range of acoustic tiles.
Cavasinni's philosophy is "to create bespoke options within the same or adjacent pattern, via use of tile position, depth, colour and client inspiration" which makes for the perfect, creative partner. By using designs that have the potential to adapt and flex to every environment we have endless possibilities to enhance the indoor worlds we work in.
CELANO
The subtle design of Celano is highlighted by the negative detail within the tile, the coinciding point of exit with the adjacent tile's entry detail allows all manner of variation in design, add colour variation and the choice is almost infinite.
Celano's crisp clean pattern will also merge with our Torino tile for yet further individualisation of your preferred design.
Tile Size: 500 x 500 x 50mm
Pack Size: 9 Tiles = 2.25sqm coverage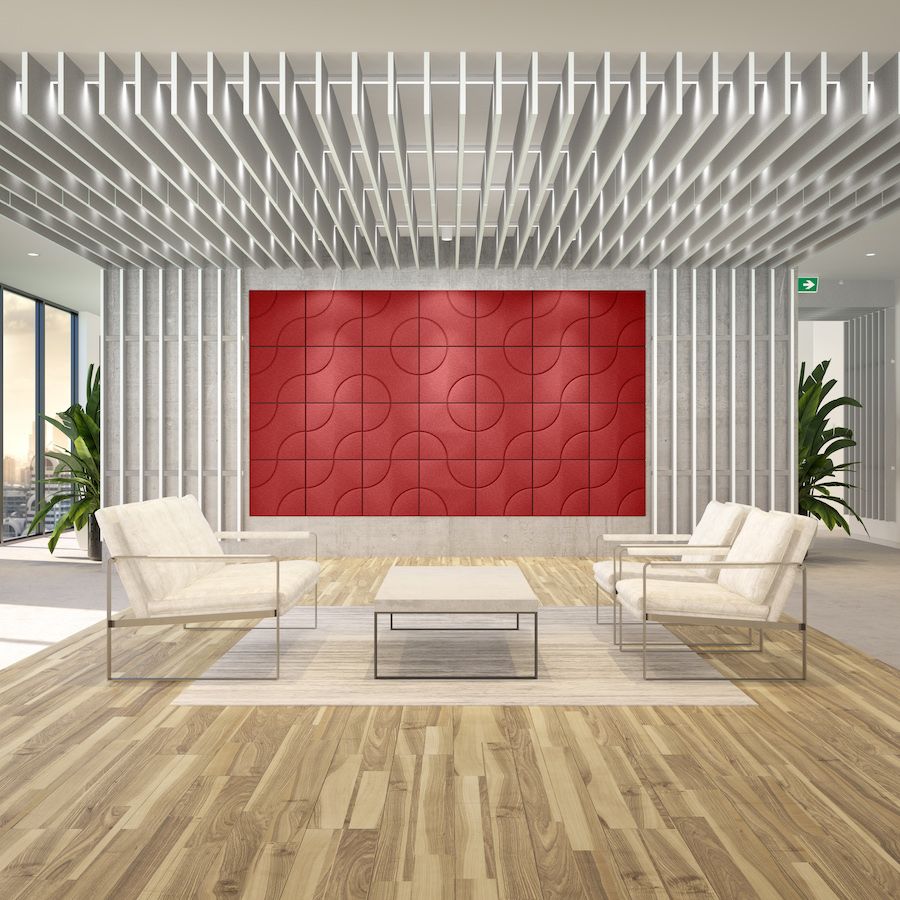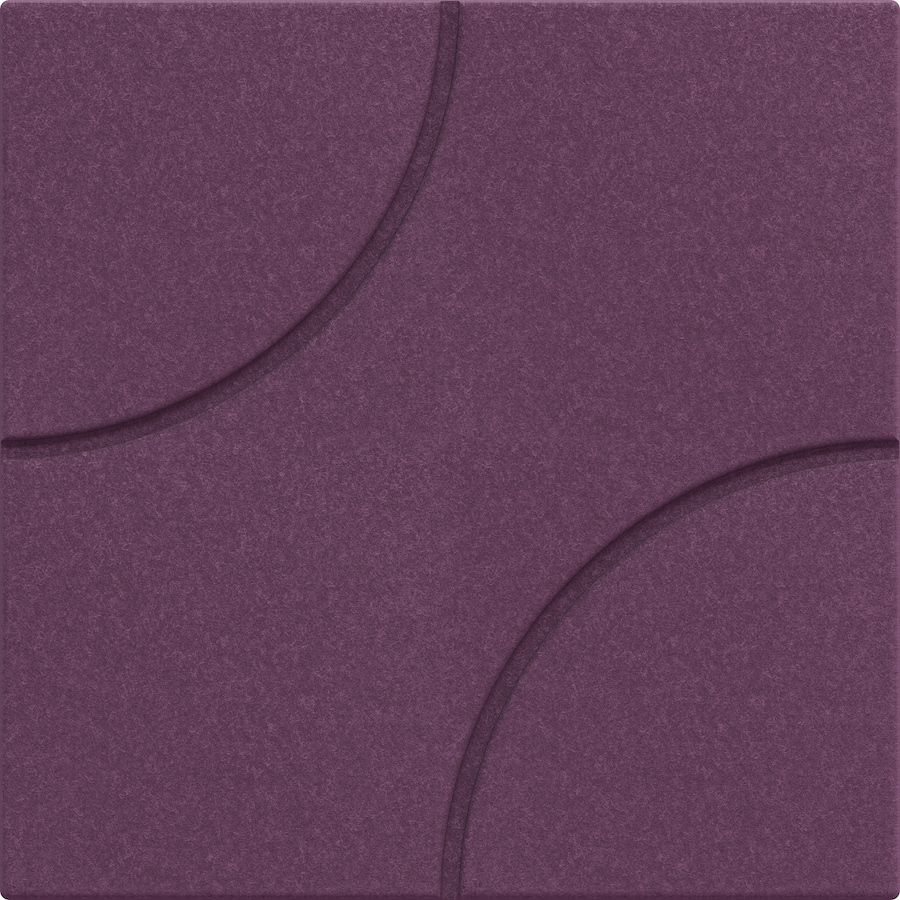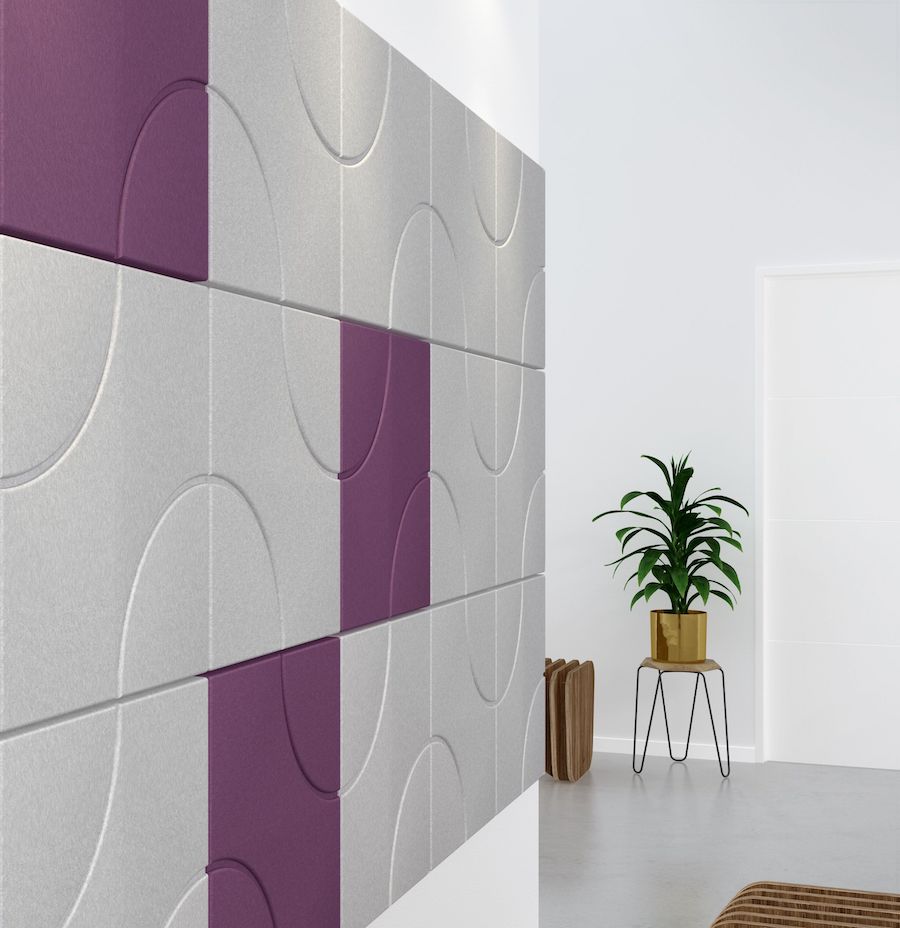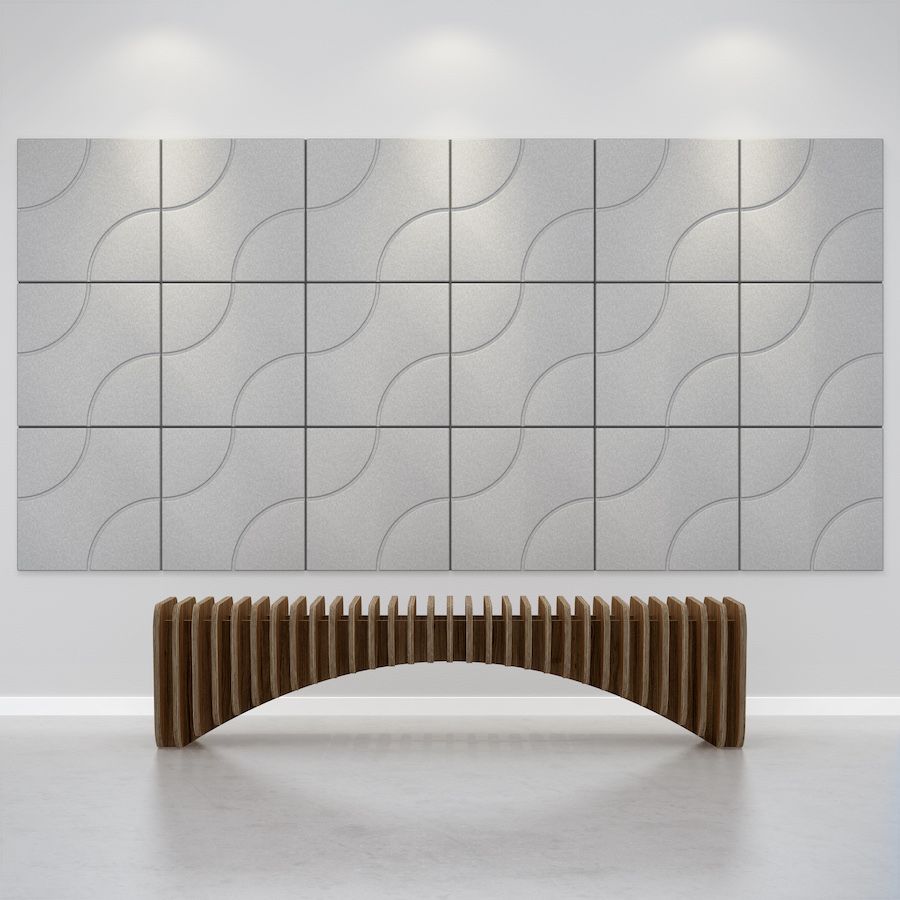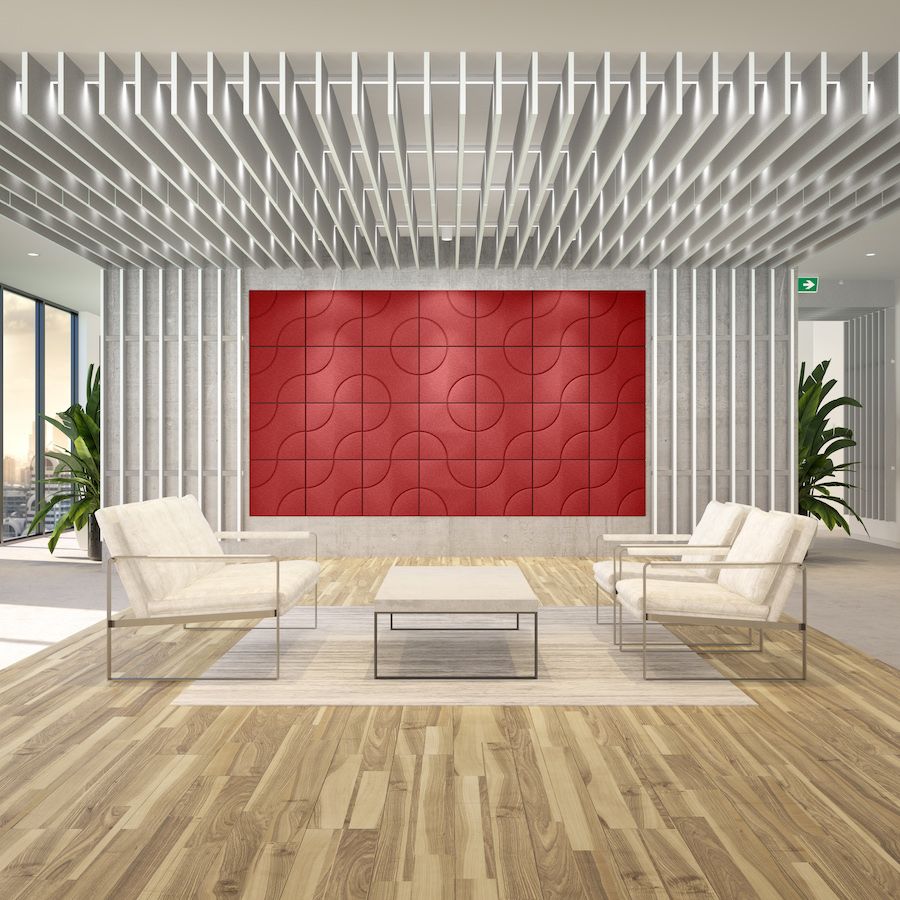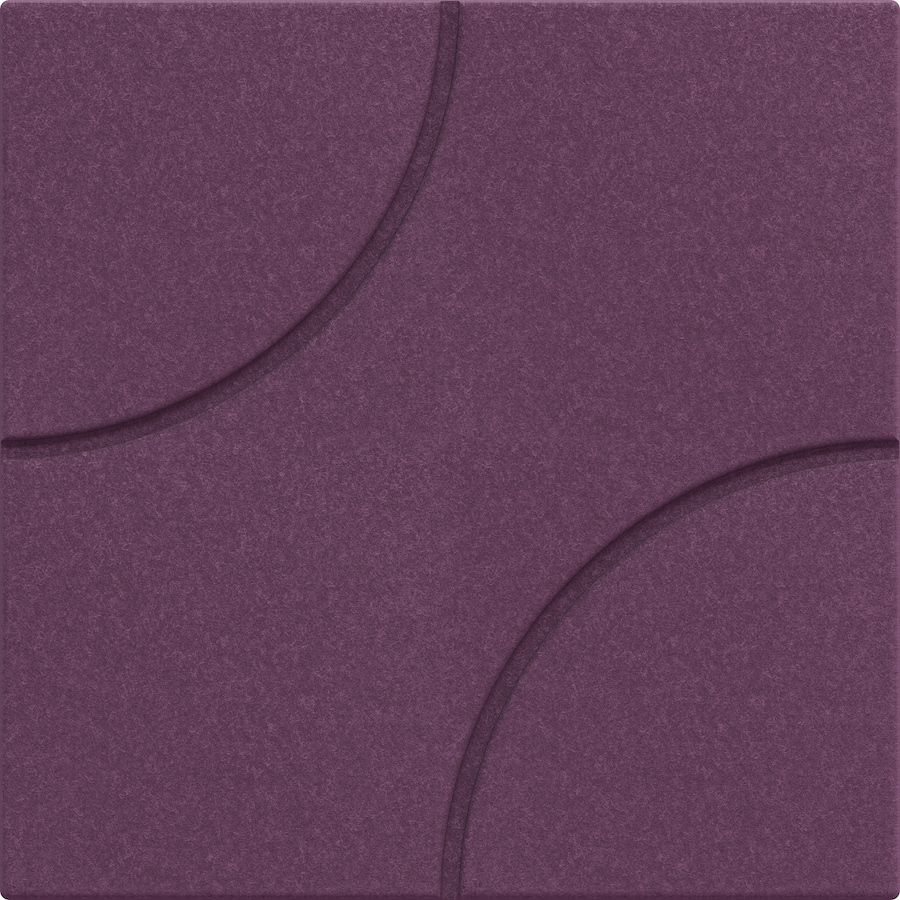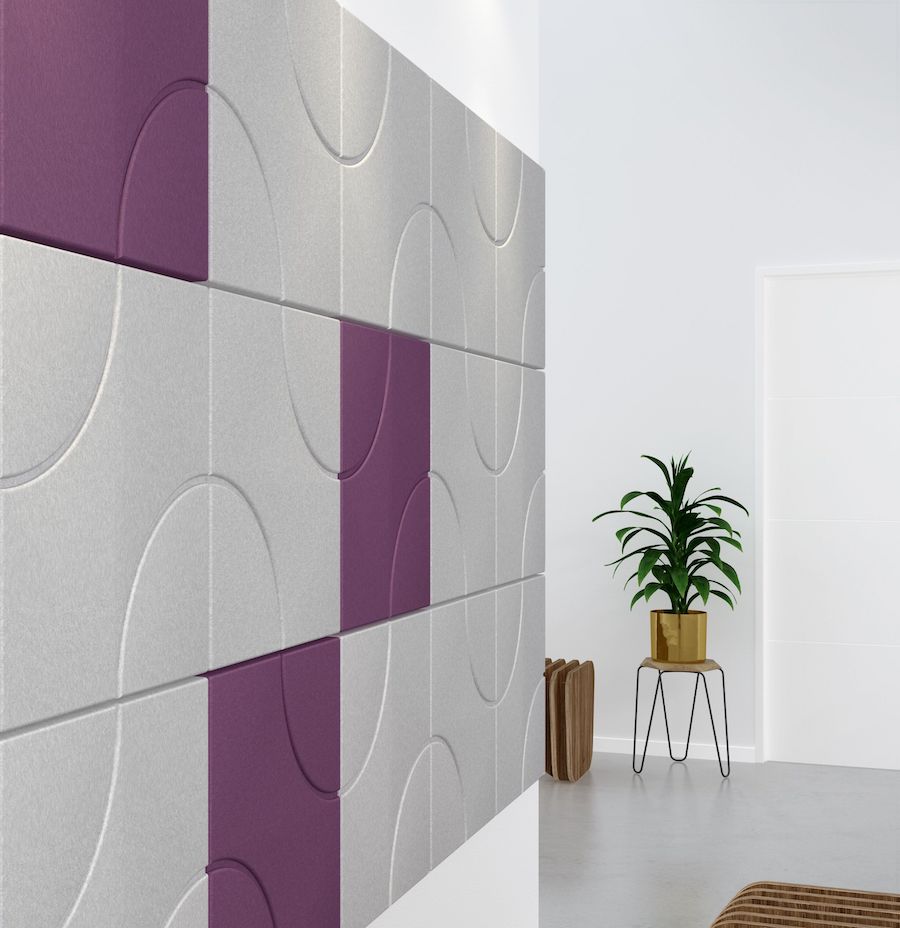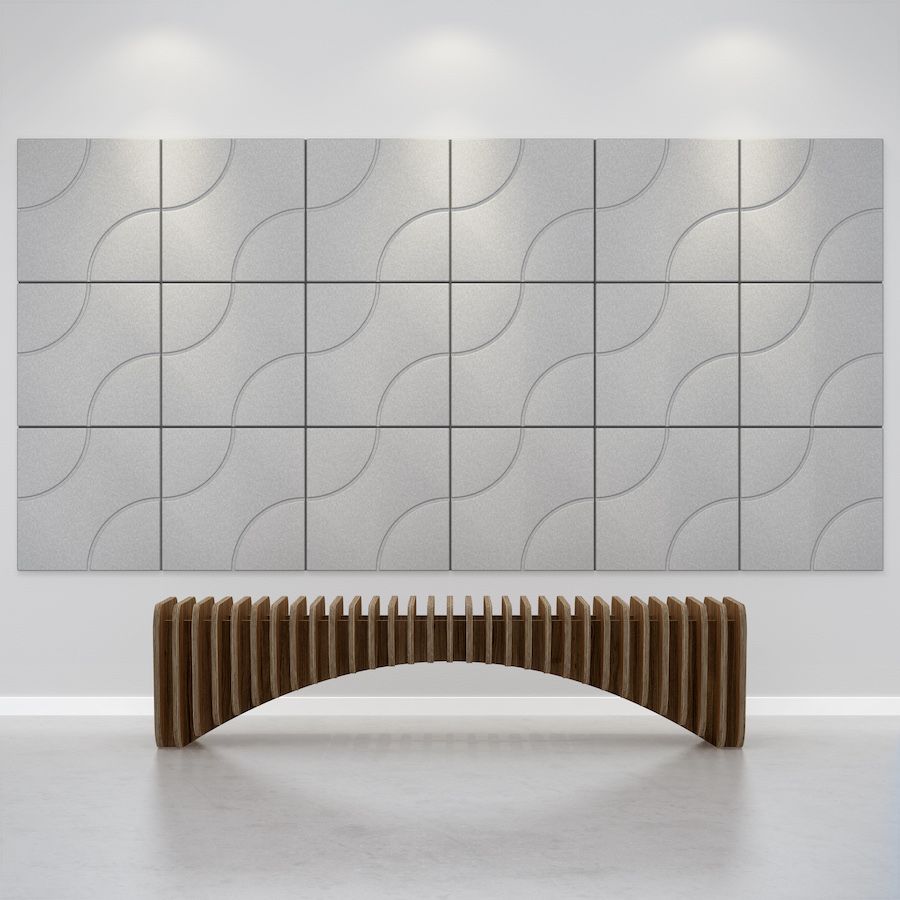 TORINO
The purposeful, yet simple, subtle design of the Torino allows it to be adapted for individual arrangement for your indoor space.
The Torino has a three dimensional profile, but blends well with Celano to create a varied, textured pattern that will enhance indoor spaces through acoustic installation and aesthetics.
Tile Size: 500 x 500 x 55mm
Pack Size: 9 Tiles = 2.25sqm coverage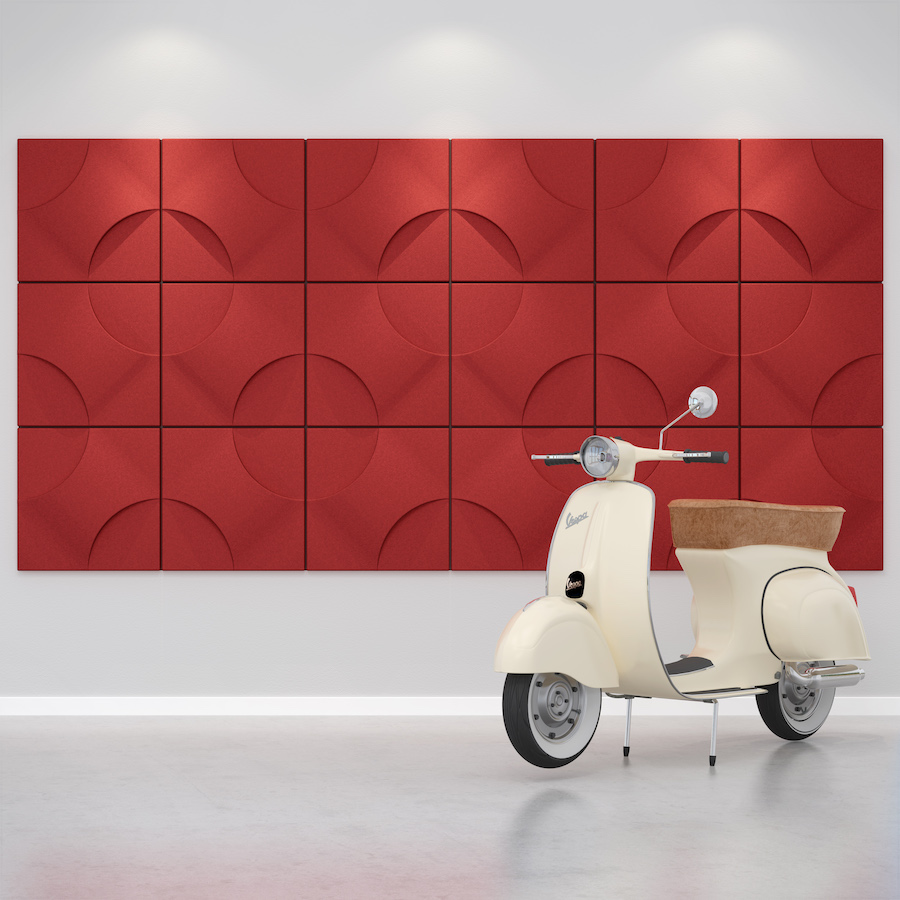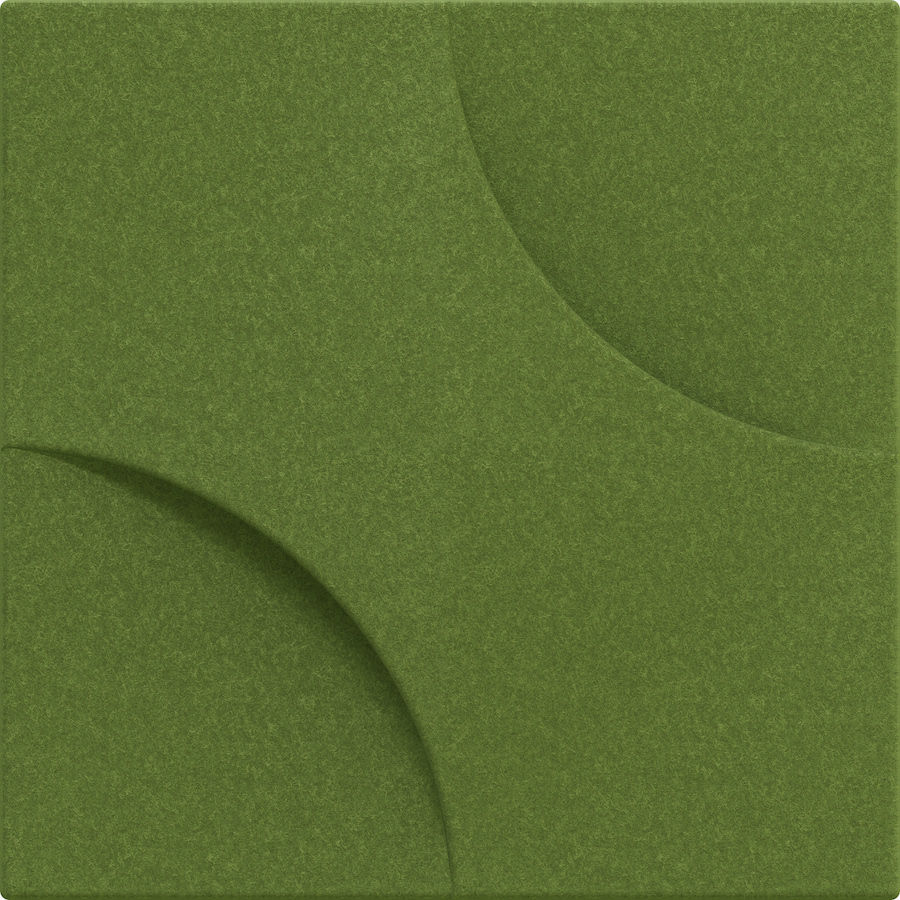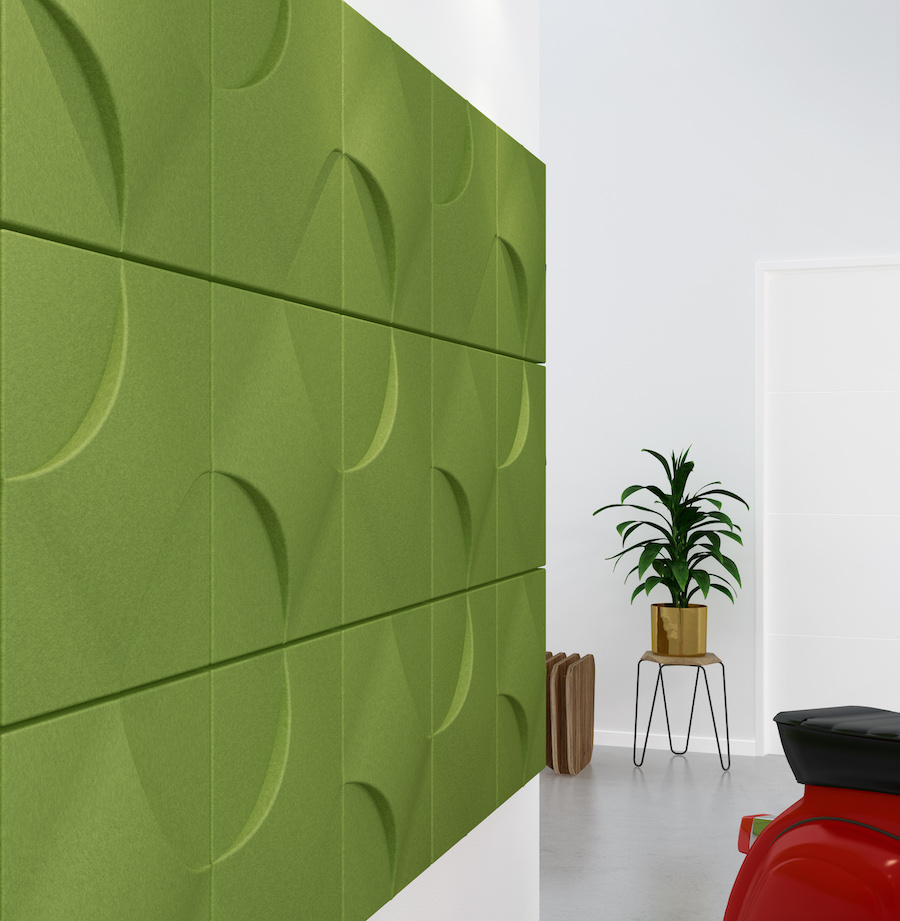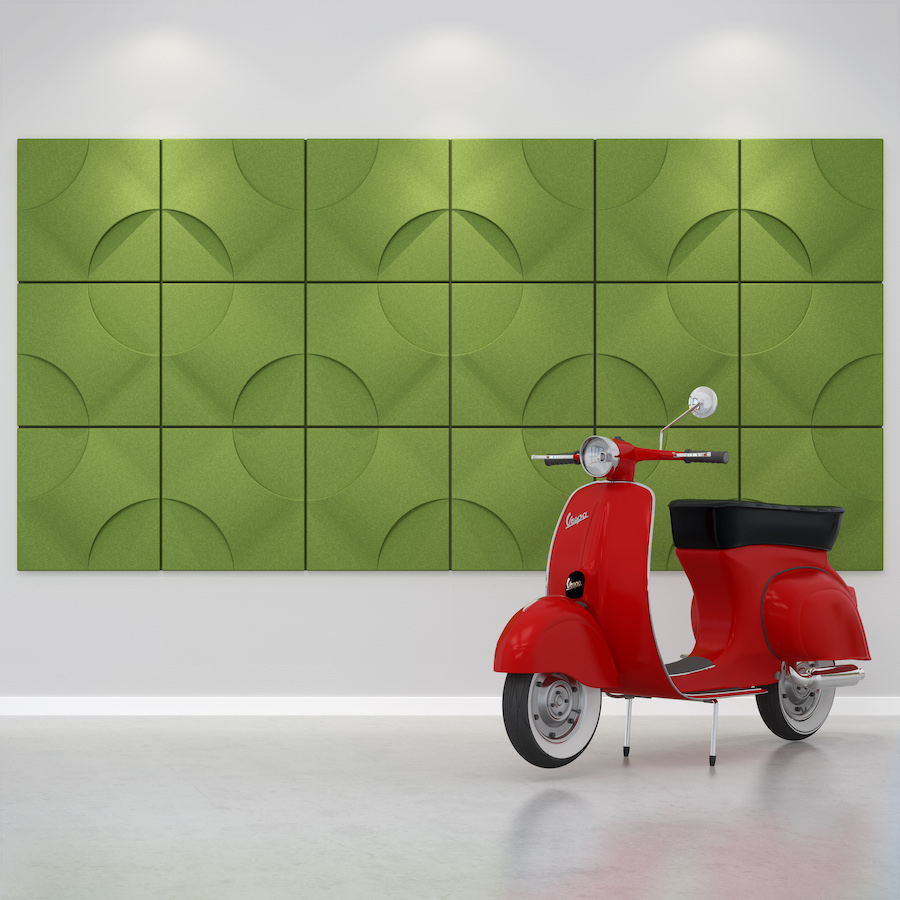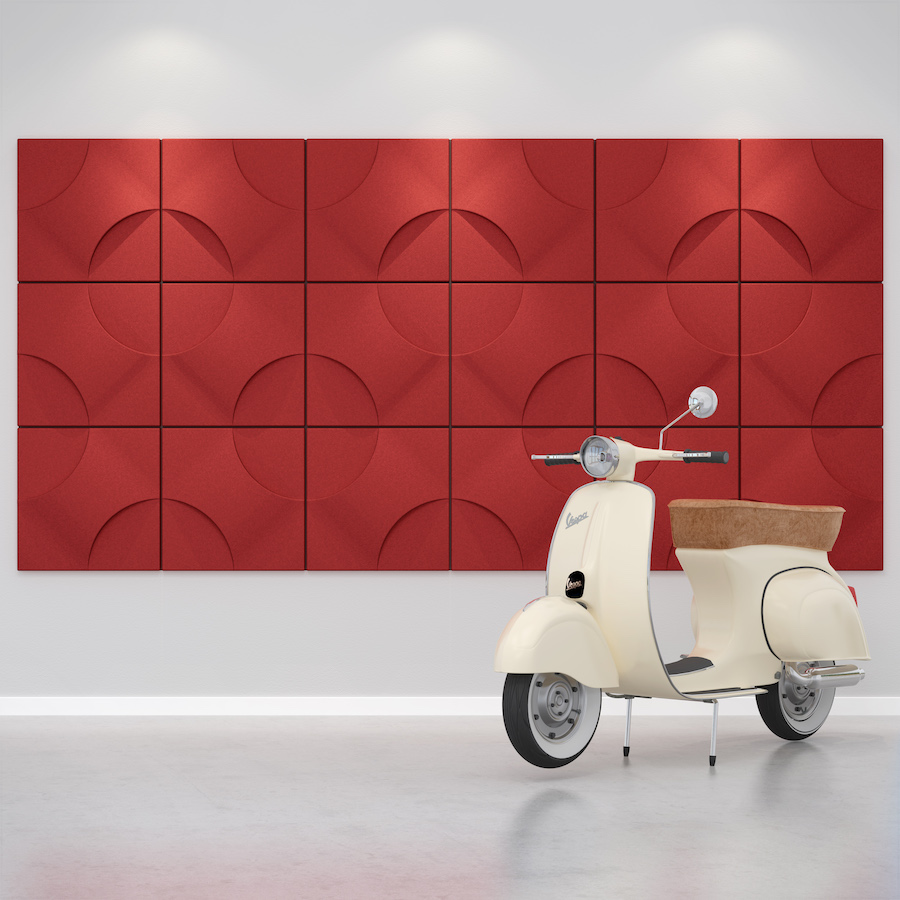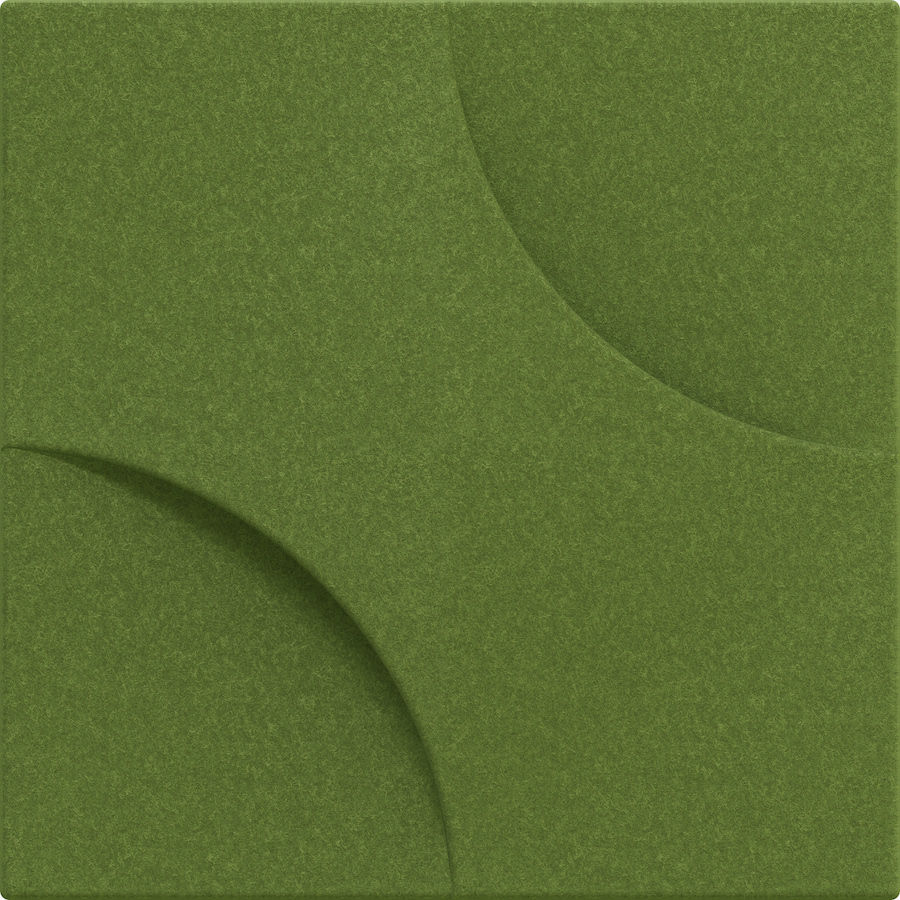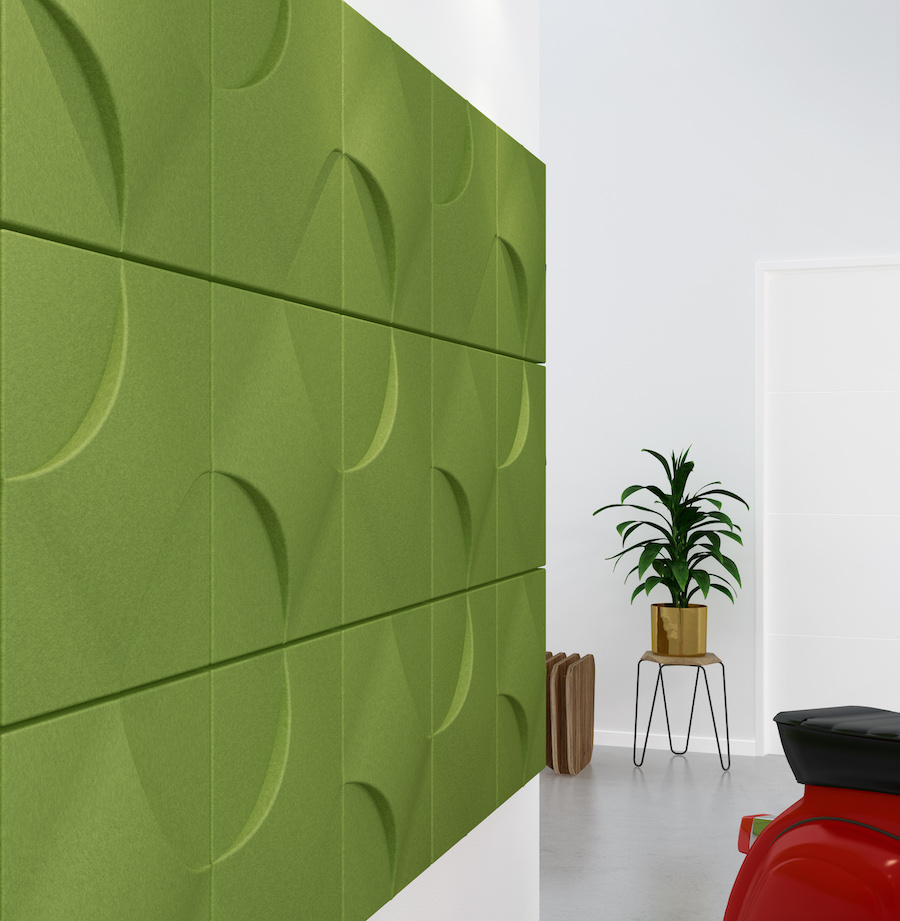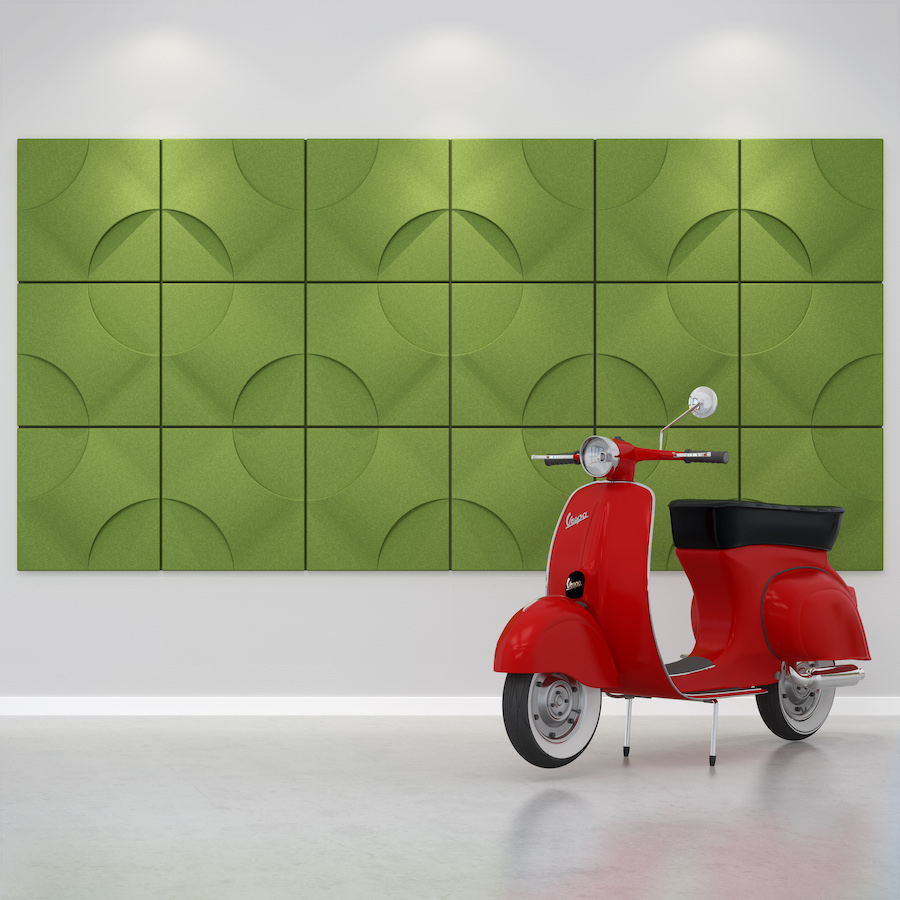 ROMA
This simple, asymmetric pattern is versatile and can be used in a singular colour, or with statement titles to create a striking, yet unobtrusive visual display.
The Roma can merge with the Milano for additional feature or contrast.
Tile Size: 500 x 500 x 55mm
Pack Size: 9 Tiles = 2.25sqm coverage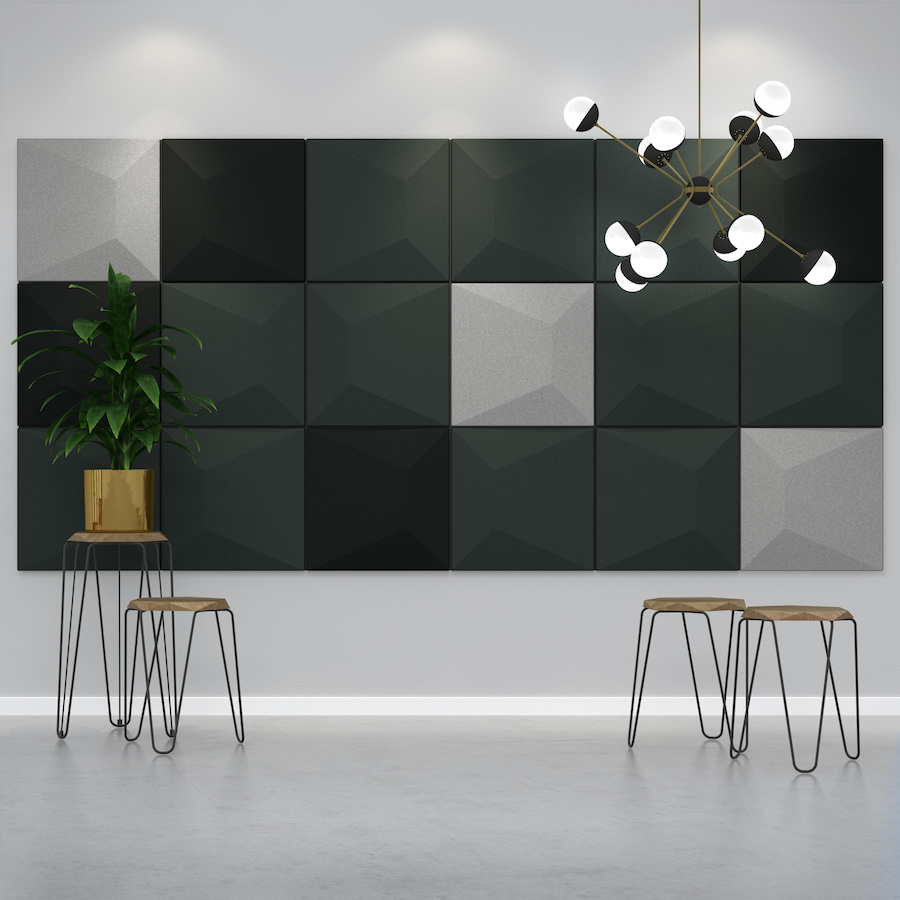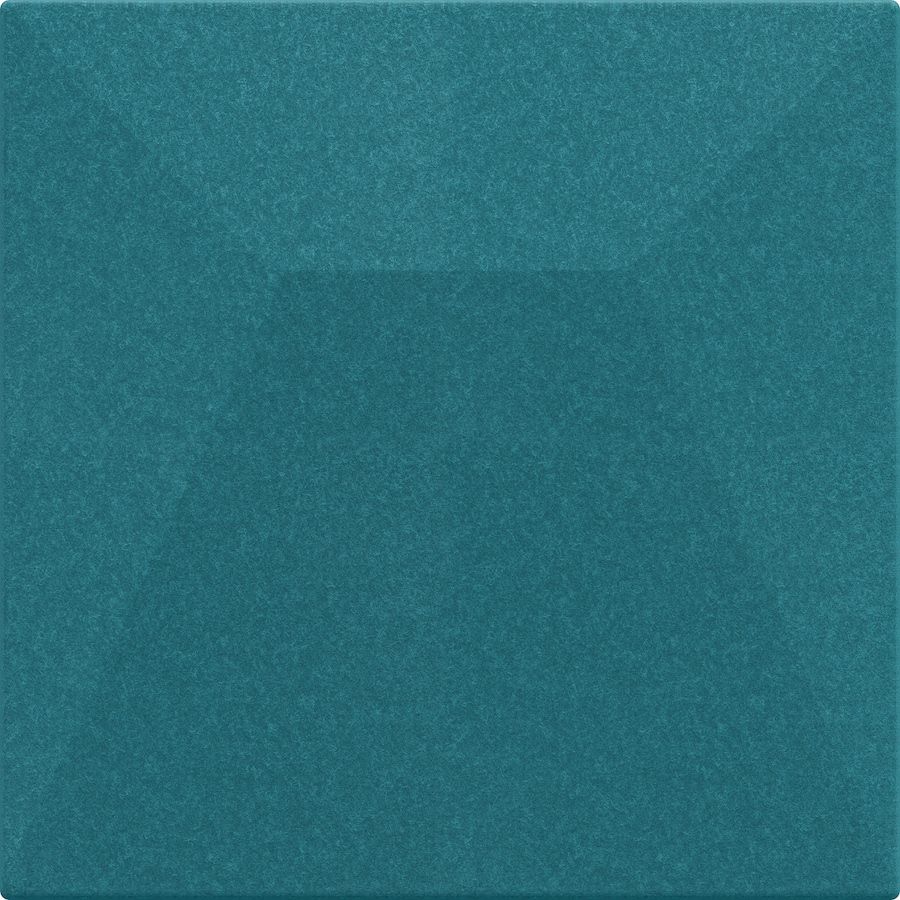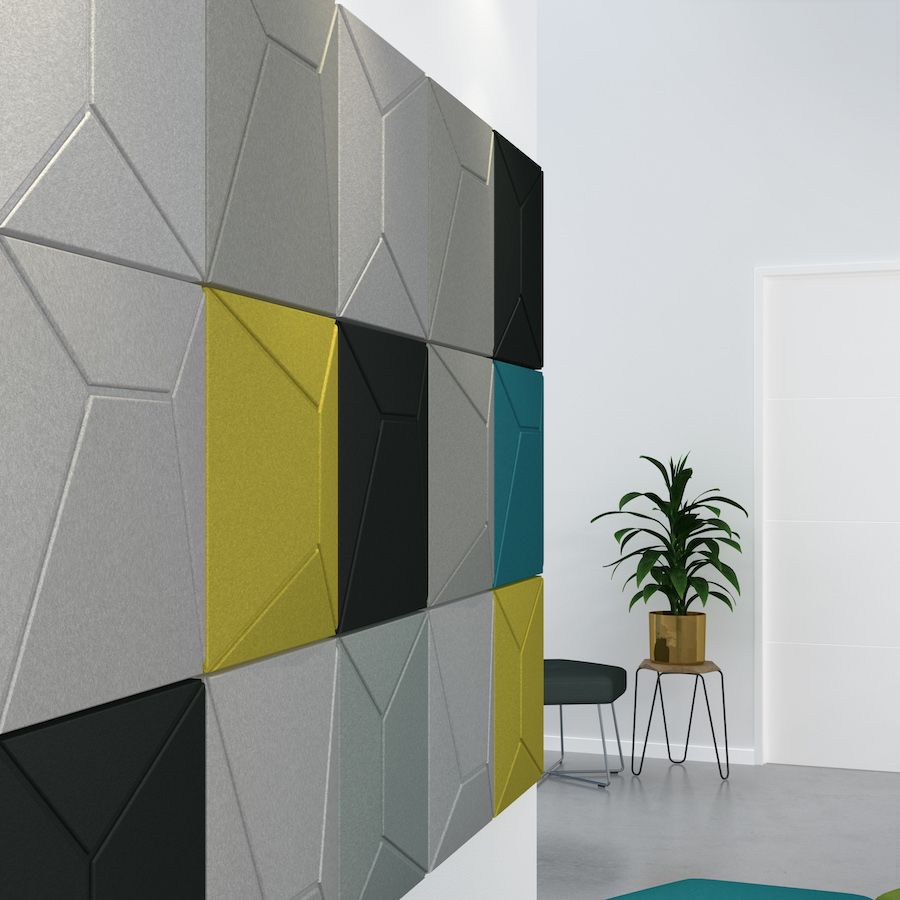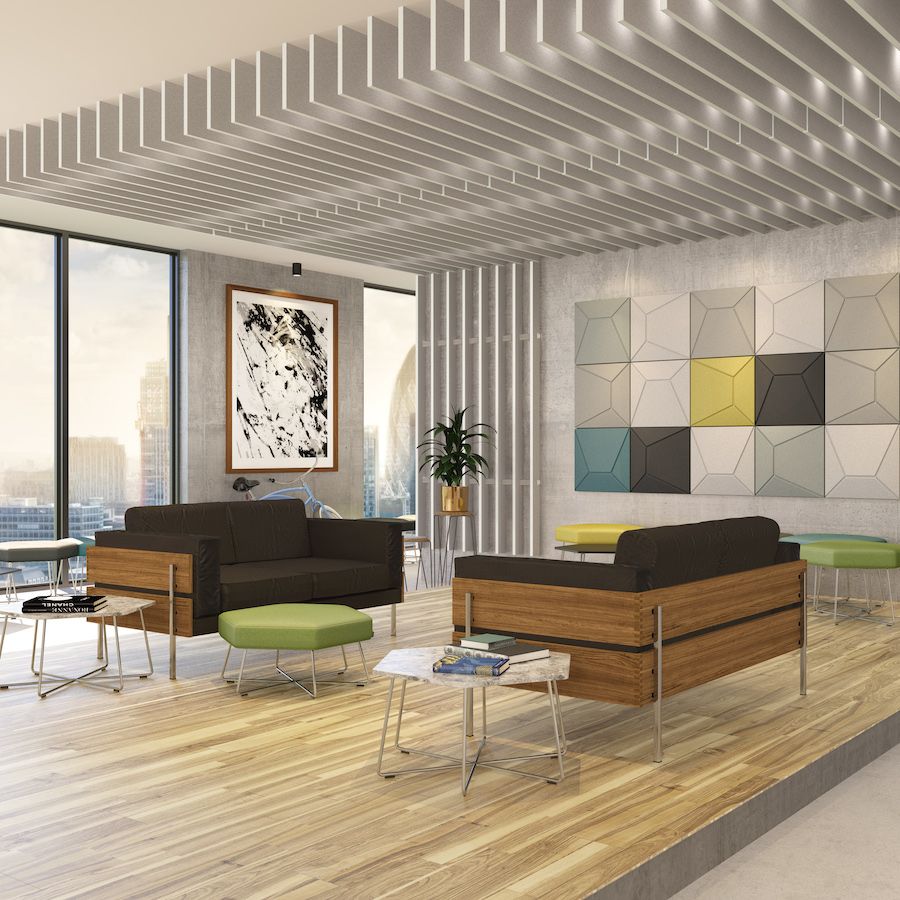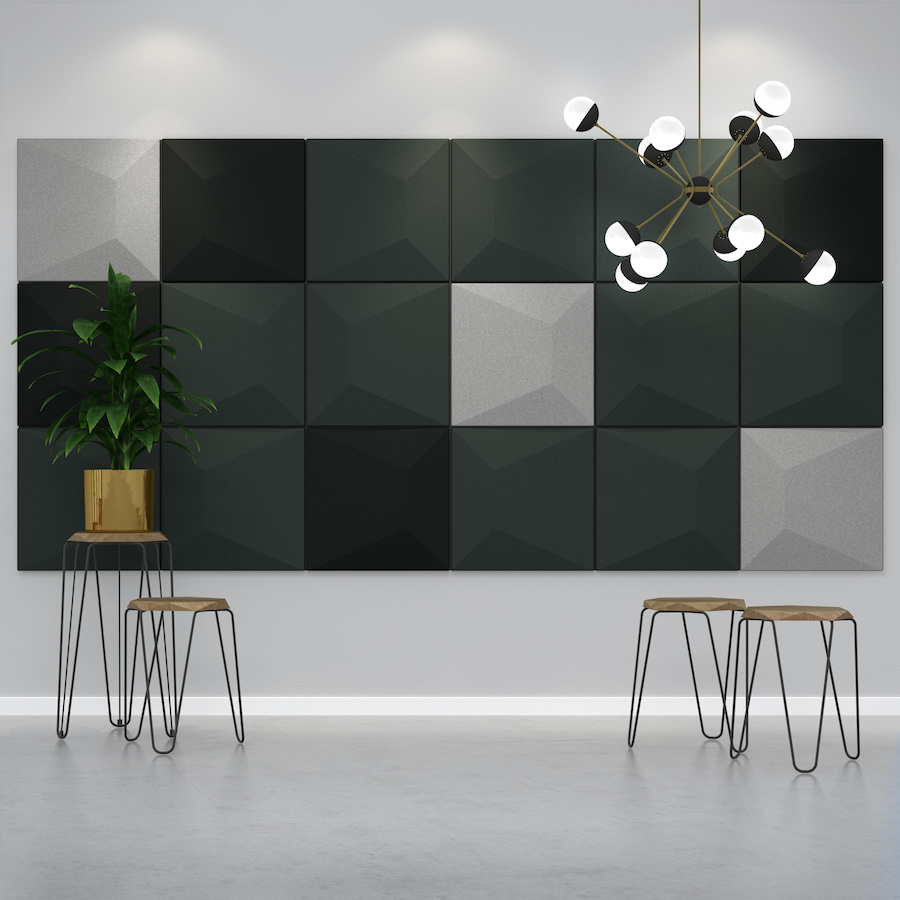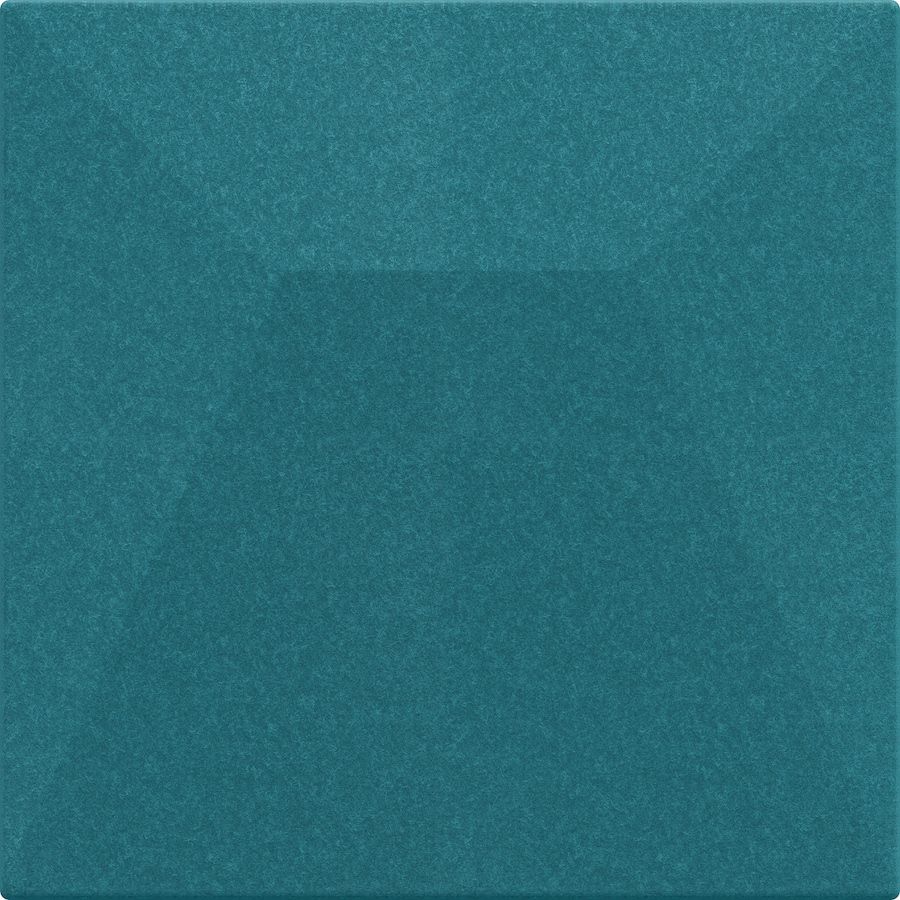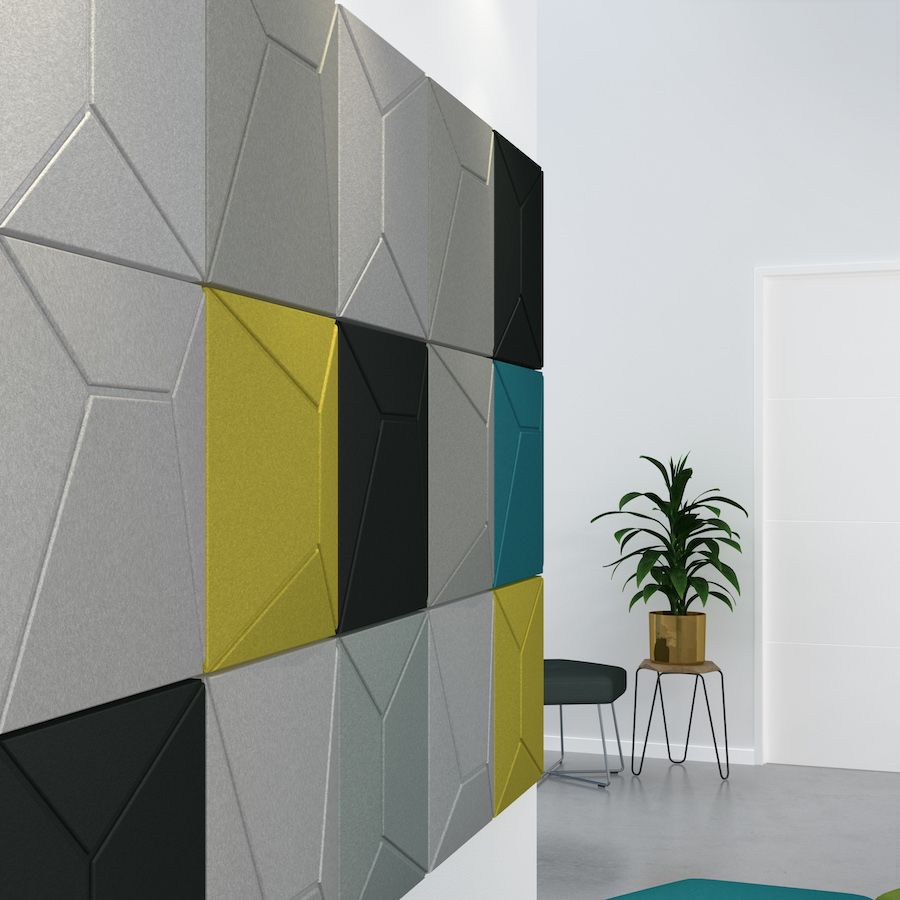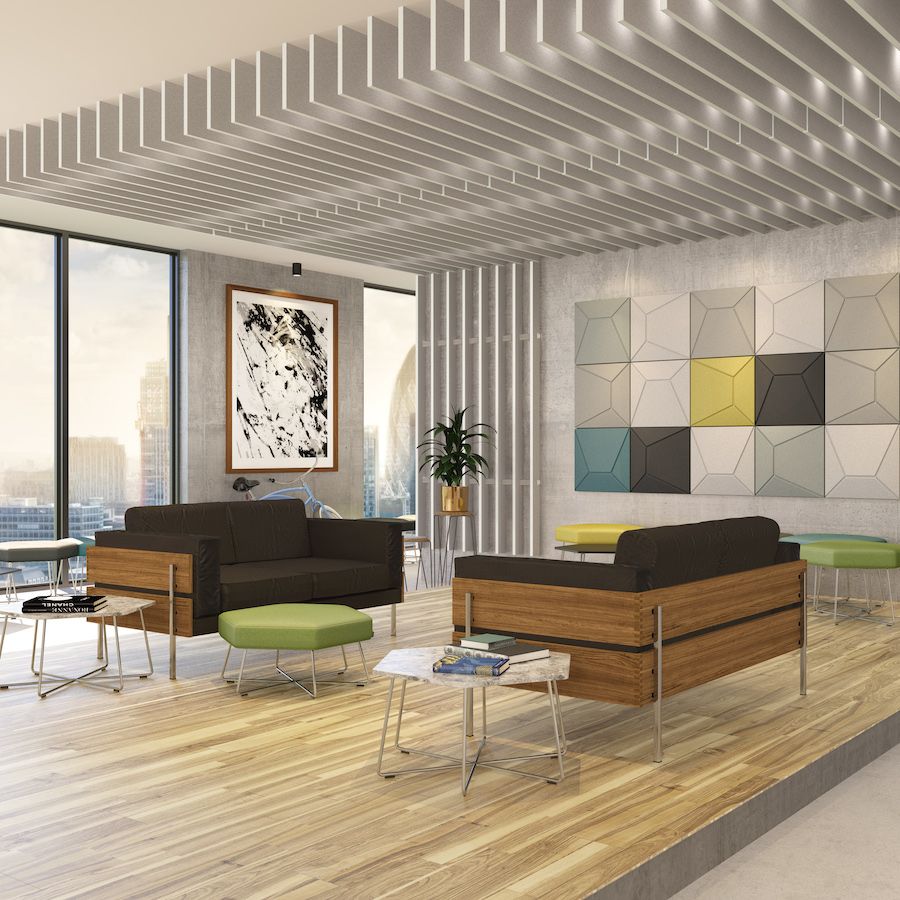 MILANO
The pattern's negative detail enhances a 3 dimensional effect and creates a bolder statement that responds with colour. A more definite statement or toned to suit the ambience of surrounding colours, the choice is yours.
Tile Size: 500 x 500 x 55mm
Pack Size: 9 Tiles = 2.25sqm coverage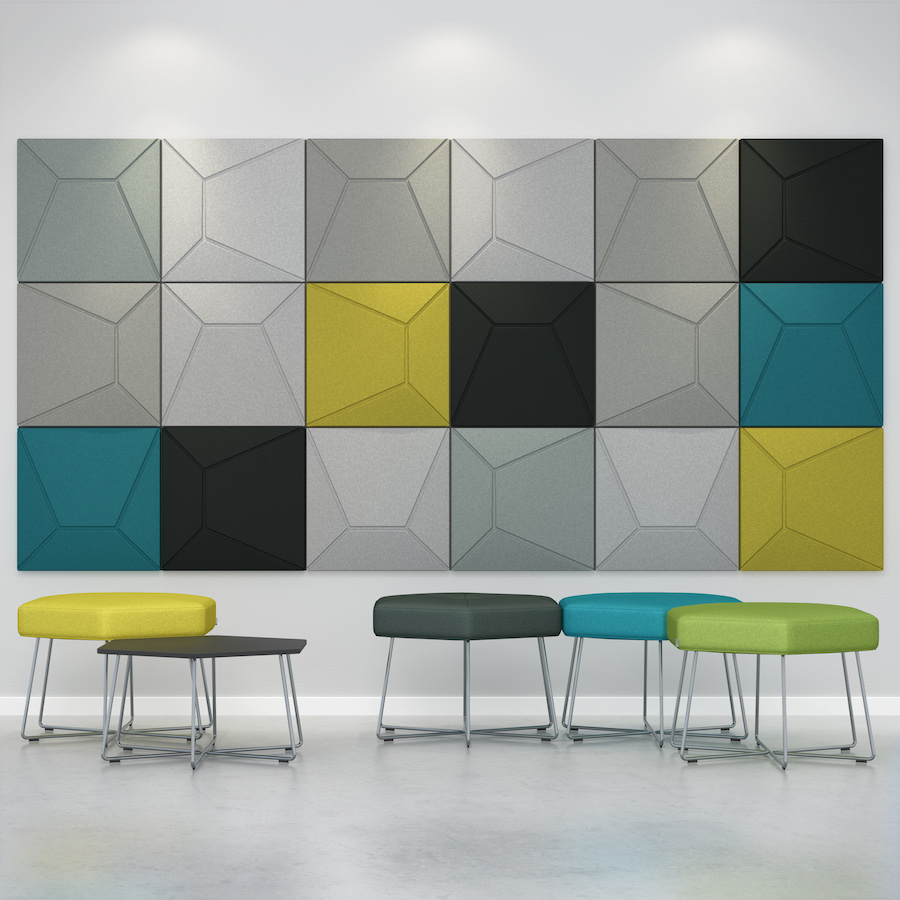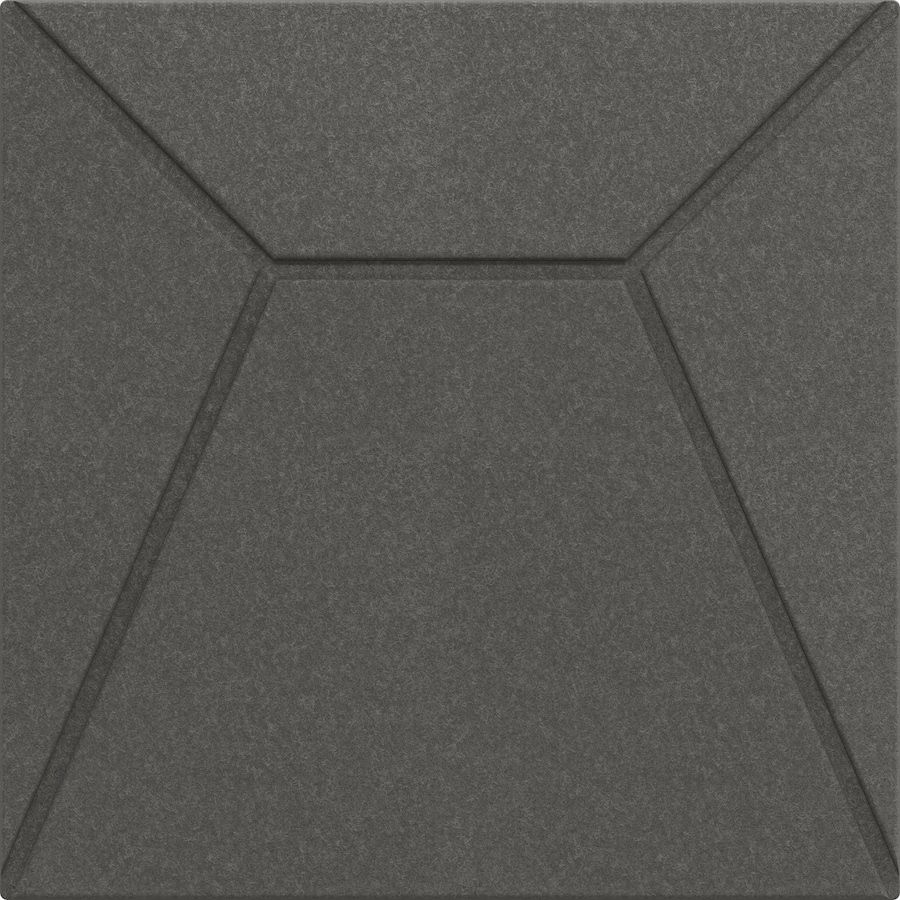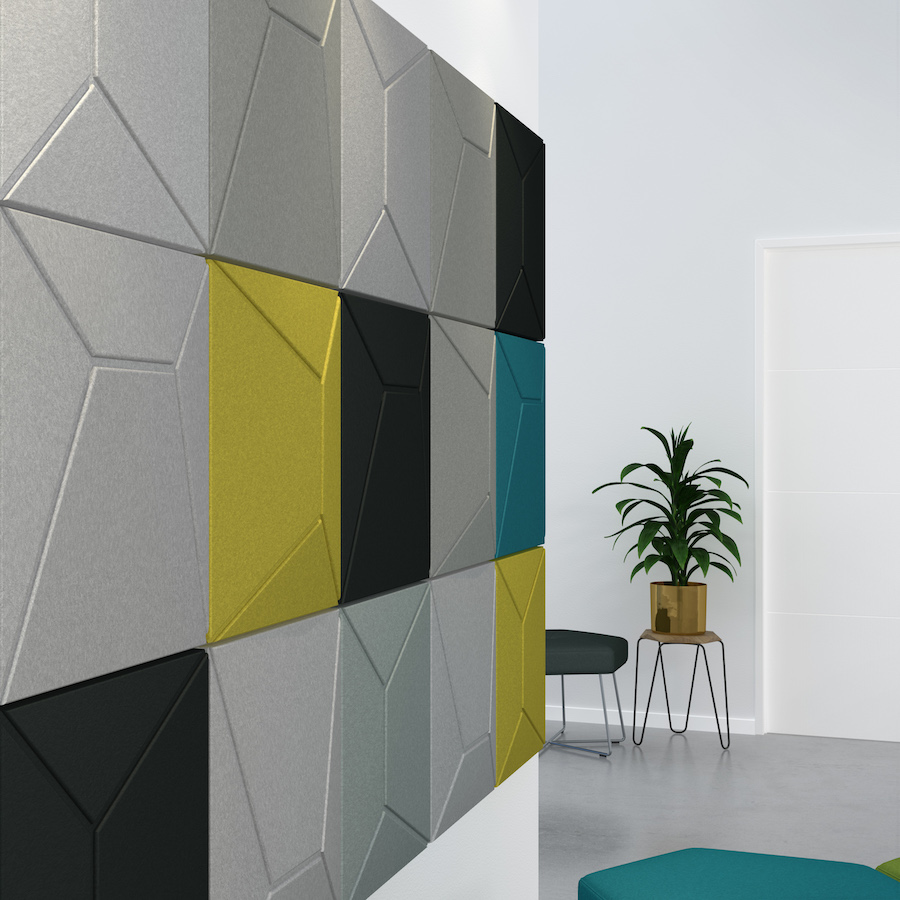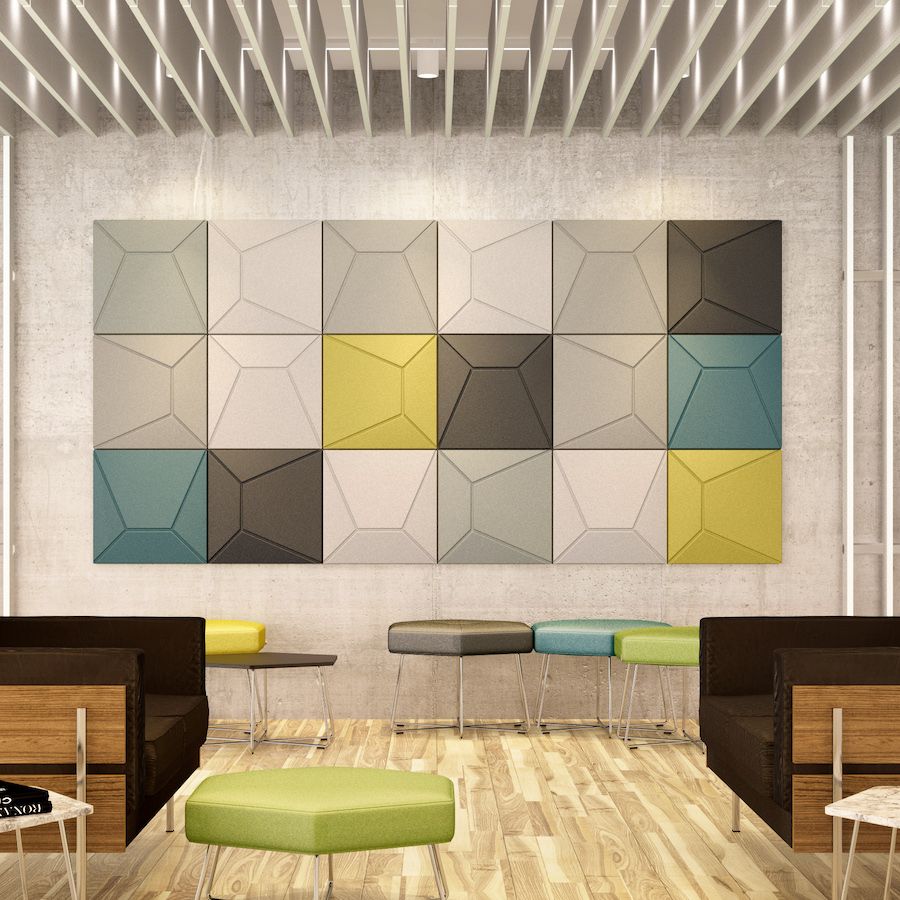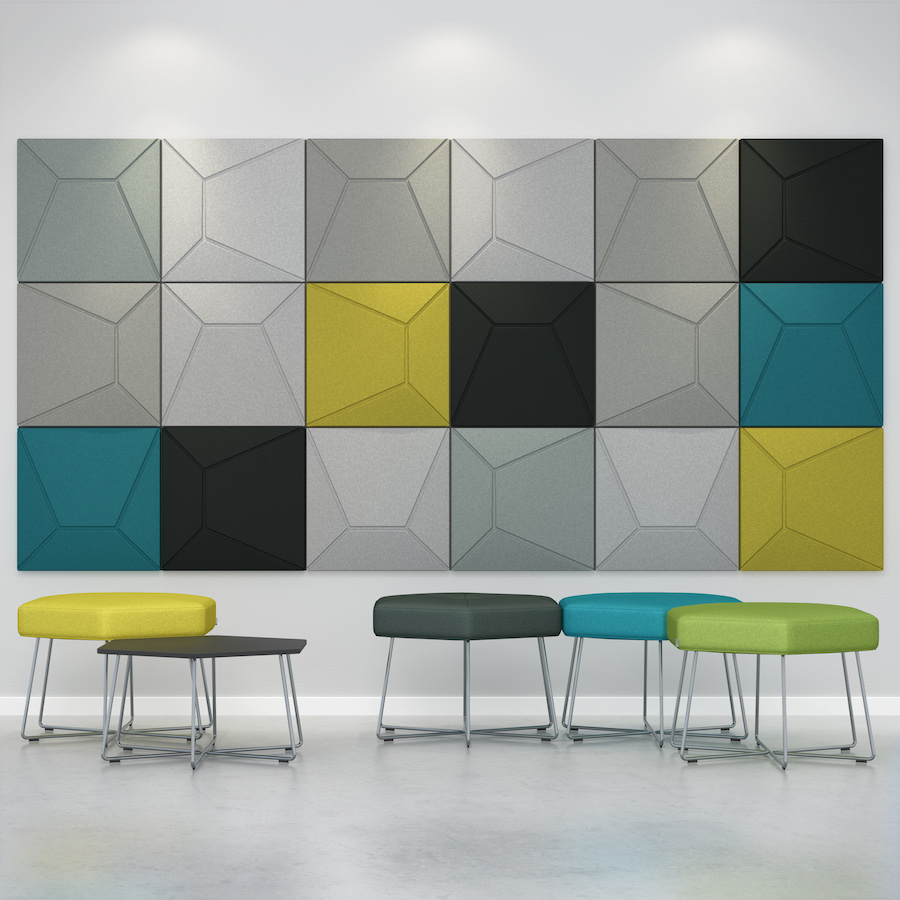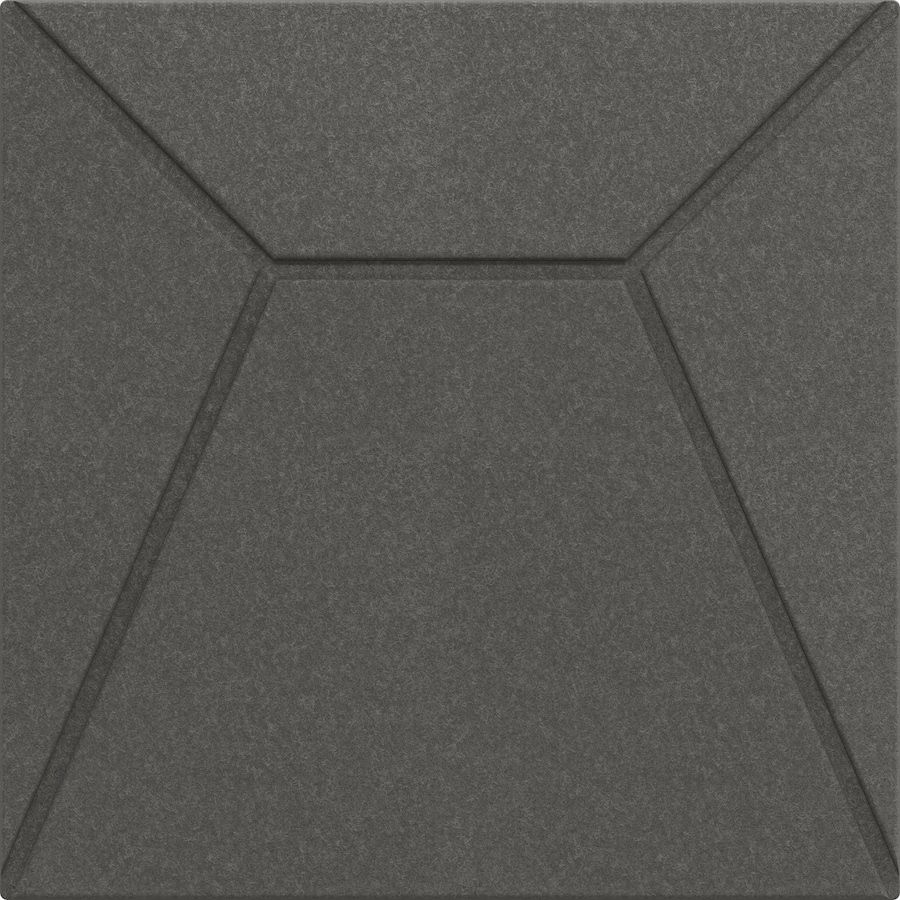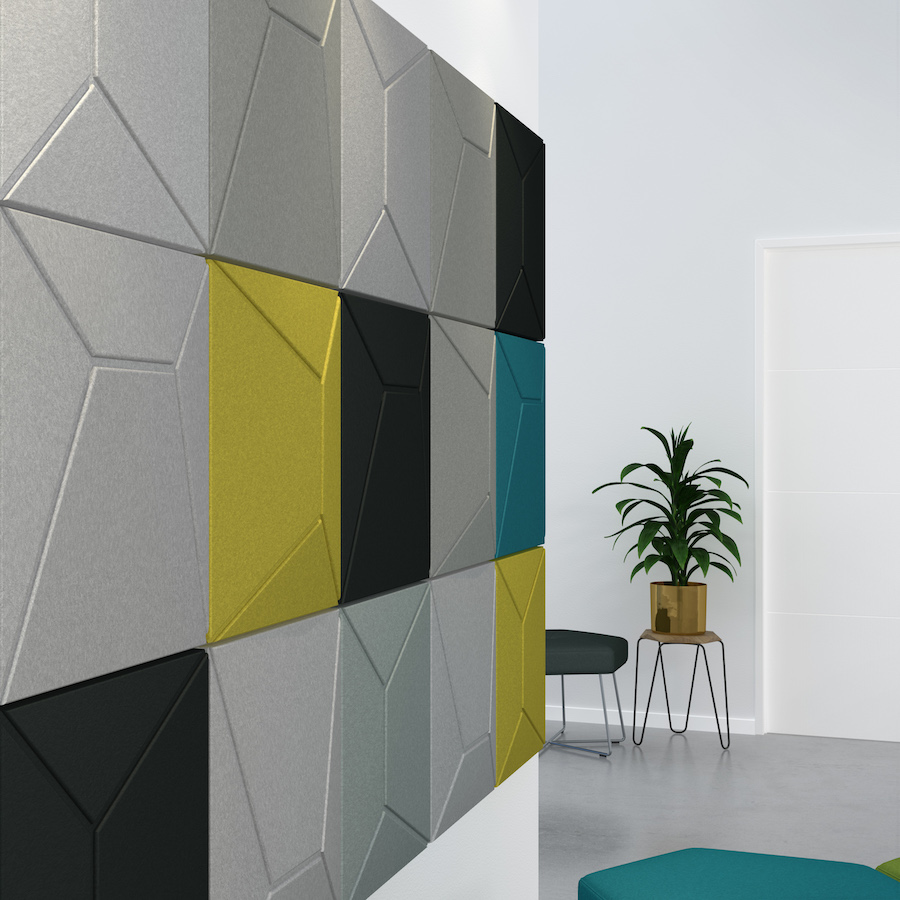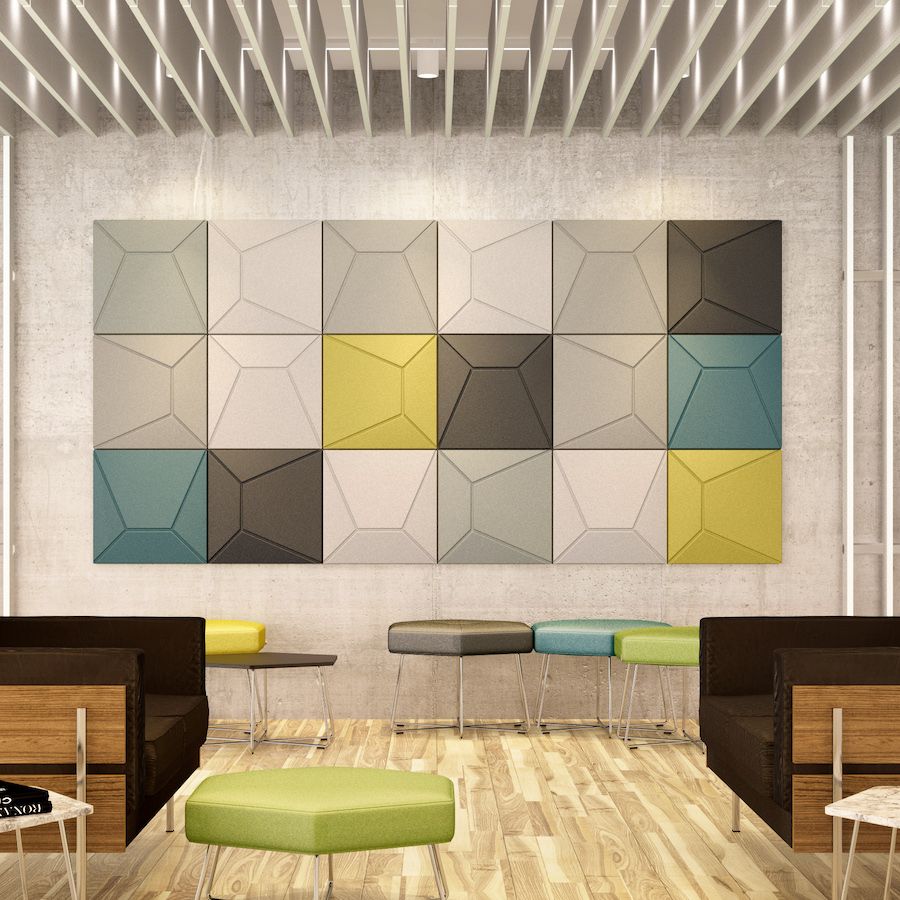 WANT MORE DETAILED INFORMATION ABOUT THE CAVASINNI COLLECTION?
Click on the download button below to request a product brochure with further details.

Stay in touch
Stay in touch. Sign up to our mailing list below for access to our catalogue and exclusive offers.
(By subscribing to our email list, you consent to receiving emails from Acoustek. You can unsubscribe at any time).